For Christmas 2021, 
Slim Chickens
 came to us with some food for thought. They wanted us to show off their personality and put a smile on customers' faces, spreading feel good vibes in a loud and bold way throughout the holiday period.
We found that our audience members like to live their lives on their terms, and that after a year of not seeing anyone, there were some people they simply hadn't missed. And in amongst the seasonal chaos, the 'you-do-you' mentality central to our positive mental health can often be at risk of being lost. 
So with the power of self-love at the heart of it, we partnered with Slims (which is a part of the 
Boparan
 group) on a tongue-in-cheek mission to empower people to get their 'me time' back – by any means necessary!
Using Slims' classic Southern charm and the warmest of open arms, we invited our audiences to #ChickenOut of unwanted Christmas plans.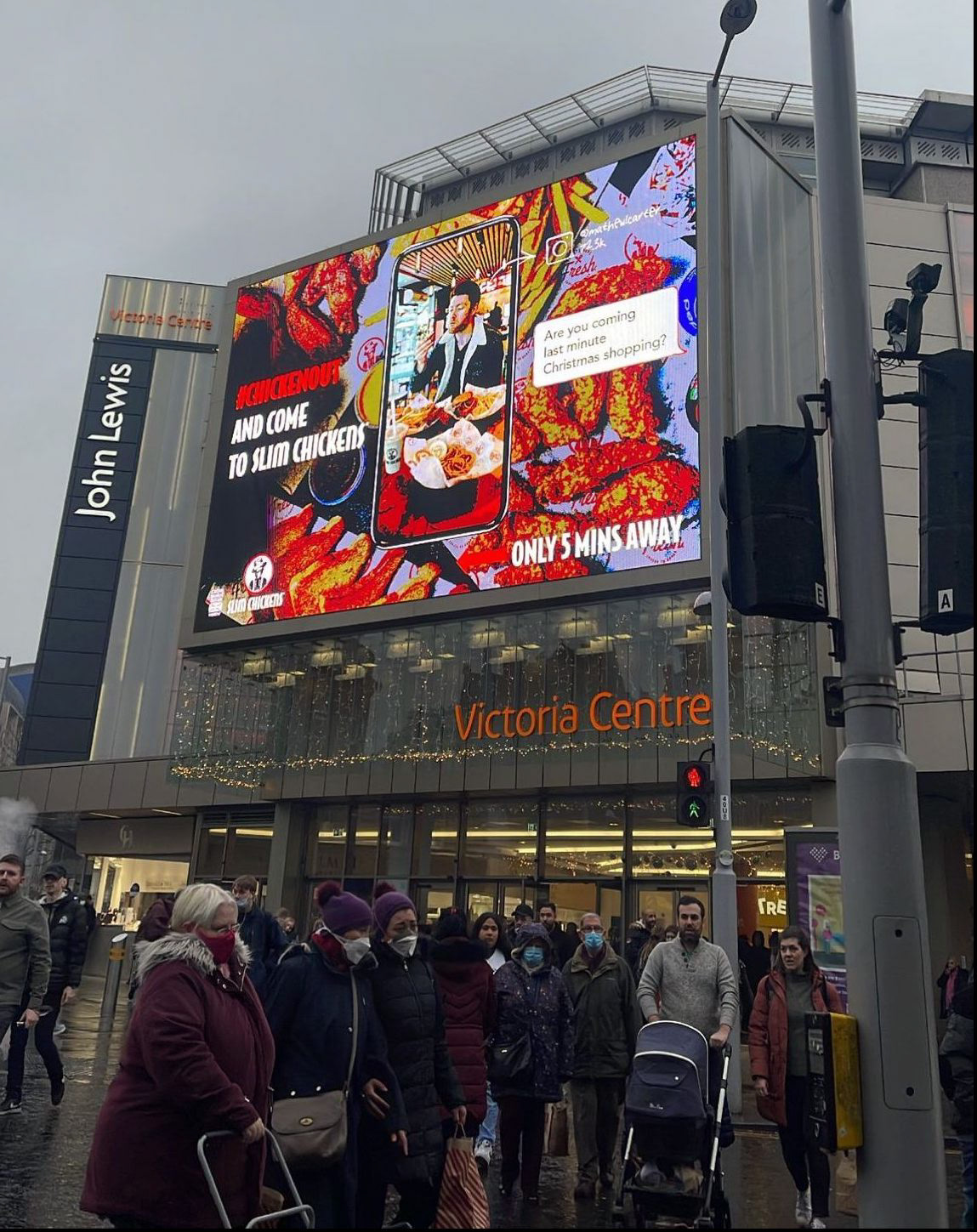 https://thefifthagency.com/business/we-invited-audiences-to-chickenout-of-christmas/